DLLOC2
17th Edition Domestic Lockout Kit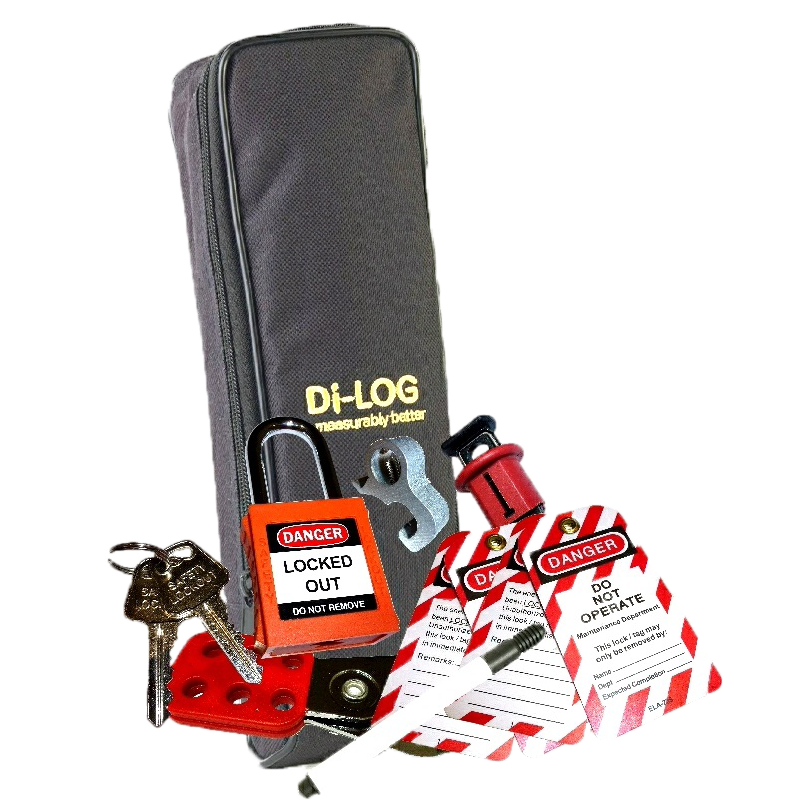 DLLOC2
17th Edition Lockout Kit
DLLOC2 17th Edition Domestic Lockout Kit
The DLLOC2 17th Edition Domestic Lockout kit is designed to give you the ability to safely Lockout any circuit within an existin or new domestic property.
The kit gives a little more scope on comparison to the the Personal Kit, no matter how old the installation. The kit comes nicely packaged in one of our carry pouches.
With the latest amendment to the 17th Edition Guidance Note 2 – Amendment 3, lock off devices and "Safe Isolation" procedures are being enforced across the UK by all monitoring bodies.
Kit Includes:
DL8101 – Steel 38mm Safety Padlock
DL8103 – Steel Lockout Hasp 1″
DL8105 – Universal MCB Lockout Device (Aluminium)
DL8106 – MCB Pins-Out (Standard) Lockout Device
DL8130 – Lockout Tag x 2
DL8131 – Wipeable Marking Pen to identify your tags
CP1190 – Lockout Carry Pouch