Seaward Test n Tag Elite 2 Printer Labels 52 x 74mm
339A9491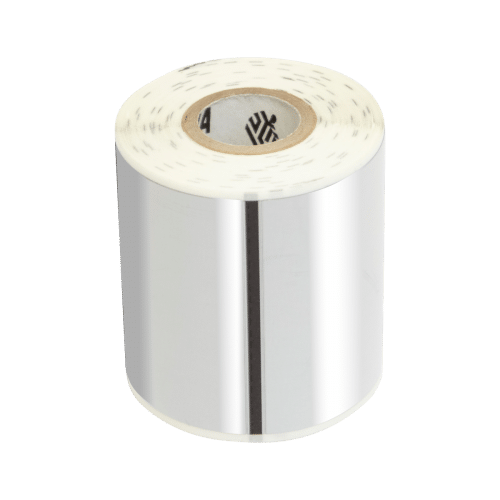 Seaward Test n Tag Elite 2 Printer Labels 52 x 74mm
Test n Tag Elite PAT Testing Labels (52 x 74mm)
Metallic Effect Durable Label Roll for the Seaward Test n Tag Elite 2 Printer – One roll of approx. 120 thermal portable appliance testing labels with a resistant finish, 52 x 74mm labels in size.
For use with the Seaward Test n Tag Printers:
IMPORTANT INFORMATION
Please be aware that use of non-Seaward approved labels can prematurely wear the print heads of Seaward printers and so will void your printer warranty.
Part number: 339A9491