New Di-LOG EV Test Equipment Range
The Ultimate EV Range of Test Equipment
EV Test Equipment made easy!
Thank you for your interest in the NEW Di-LOG EV Range of Test Equipment. We will be adding more information in the lead up to the launch in June 2022. There is a short video to give you a small teaser of what is on the way, please have a look.
We will keep you updated on the latest release dates of our EV Test Equipment in the coming weeks, however, please complete the short form below to receive the latest information.
The new building regulations come into effect from mid-June 2022. It is stipulated that every new dwelling with associated parking, new residential properties with more than ten parking spaces, and residential buildings undergoing major renovation will need to have fitted at least one charge point. The update in building regulations also covers commercial applications including change of occupancy.
---
Complete the form below to receive exclusive launch offers and updates…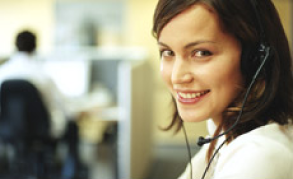 Di-Log Test Equipment
28 Wheel Forge Way, Trafford Park, Manchester, M17 1EH
Sales
Tel. 0161 877 0322
Fax. 0161 877 1614
sales@dilog.co.uk
Administration
Tel. 0161 877 0322
Fax. 0161 877 1614
---
Service Support Team
Call now on
0161 877 0322
---
Test Instrument Calibration
Fast efficient and cost effective.
Call now on
0161 877 3621
recal.biz