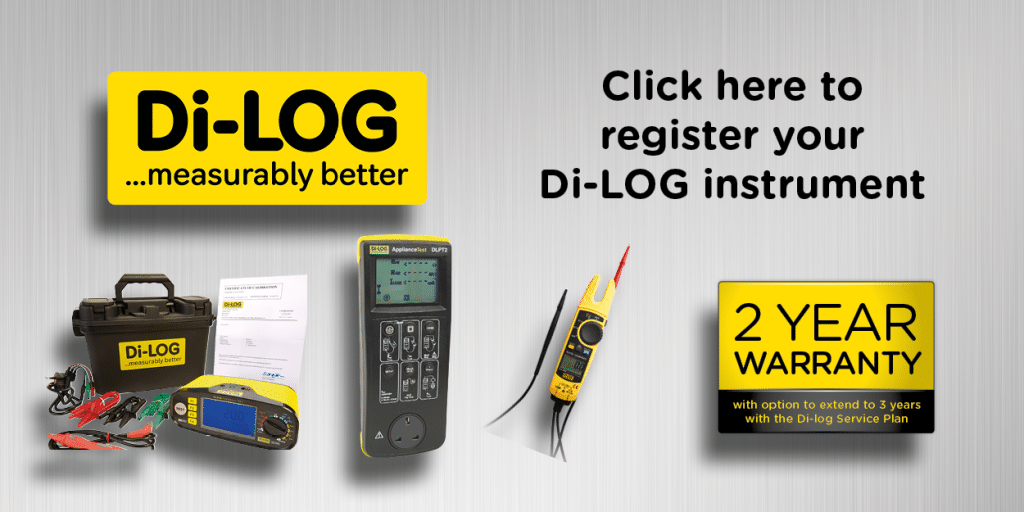 Thank you for visiting our product registration home page. Registering your product could unlock additional product benefits, please refer to your warranty card for more infomation.
Registration Benefits
Product update noticiations
Calibration reminders
Useful Information related to your product
Assignment of your own account manager to offer support when needed
Updates on offers from the Di-LOG Group (opt in required)
---
Need to return your instrument for your warranty calibration?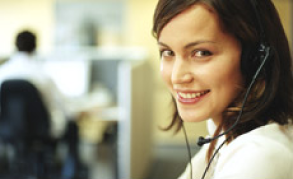 Di-Log Test Equipment
28 Wheel Forge Way, Trafford Park, Manchester, M17 1EH
Sales
Tel. 0161 877 0322
Fax. 0161 877 1614
sales@dilog.co.uk
Administration
Tel. 0161 877 0322
Fax. 0161 877 1614
---
Service Support Team
Call now on
0161 877 0322
---
Test Instrument Calibration
Fast efficient and cost effective.
Call now on
0161 877 3621
recal.biz