Di-LOG Product Registration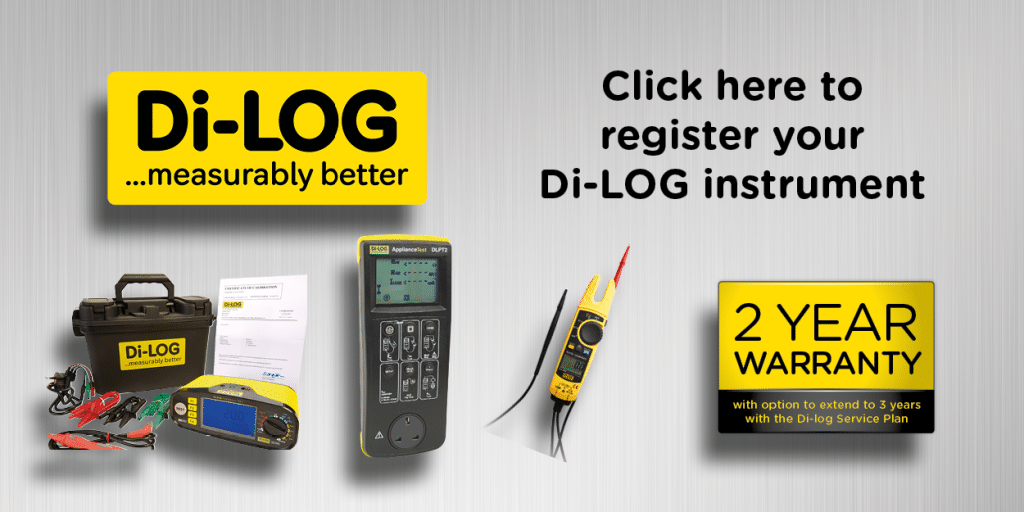 Thank you for taking the time to register your products. Please complete all the details below where submitting your details at the end will complete your product registration.
You will receive a confirmation email shortly after completing confirming your sucessful registration.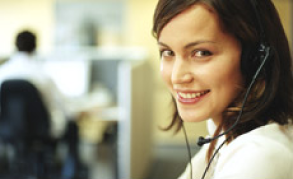 Di-Log Test Equipment
28 Wheel Forge Way, Trafford Park, Manchester, M17 1EH
Sales
Tel. 0800 018 9112
Fax. 0800 018 6711
sales@dilog.co.uk
Administration
Tel. 0161 877 0322
Fax. 0161 877 1614
---
Service Support Team
Call now on
0161 877 0322
---
Test Instrument Calibration
Fast efficient and cost effective.
Call now on
0161 877 3621
recal.biz