Welcome to the Di-log registration page.
Here you can register your Di-log product, taking full advantage of extended features, warranties, product software and new product information.
Below are some of the useful benefits by registering your instrument:
Extended warranty period on selected products
Useful updates on new product software
Special offers relating to your registered product
Safety updates
Offers on Re-Calibration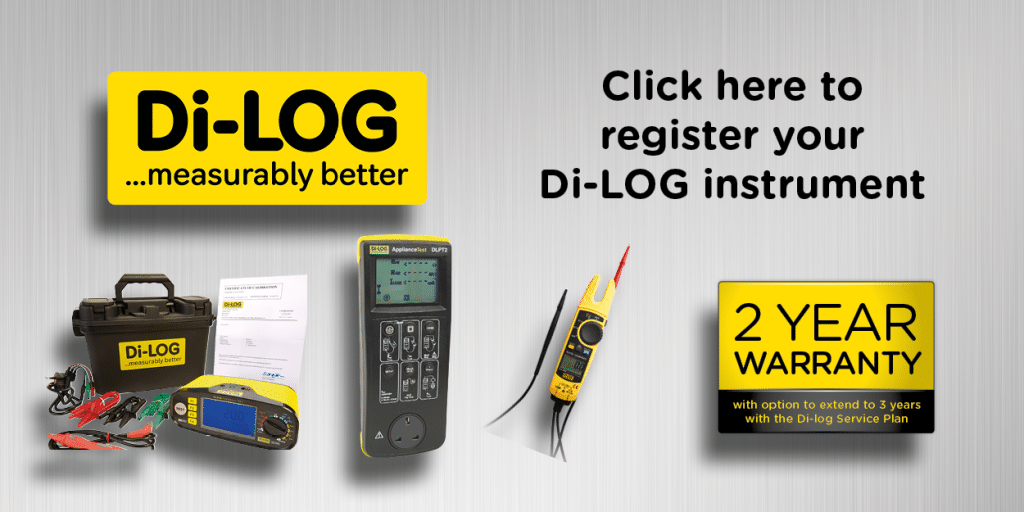 Click here or the image above to register your product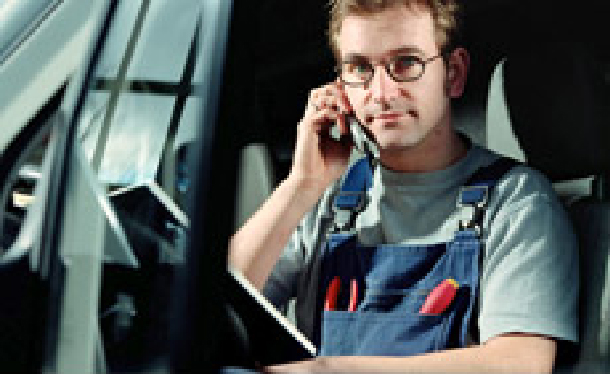 Service Support Team
Call now on
0161 877 0322
---
Test Instrument Calibration
Fast efficient and cost effective.
Call now on
0161 877 3621
recal.biz