Register your Di-LOG Product
Thank you for taking the time to register your products. Please complete all the details below where submitting your details at the end will complete your product registration. You will then be directed to our news page to catch up on the latest news from the Di-LOG Group.
You will receive a confirmation email shortly after completing confirming your sucessful registration, if you do not receive within 30 minutes of registering, please re-register or contact us on support@dilog.co.uk .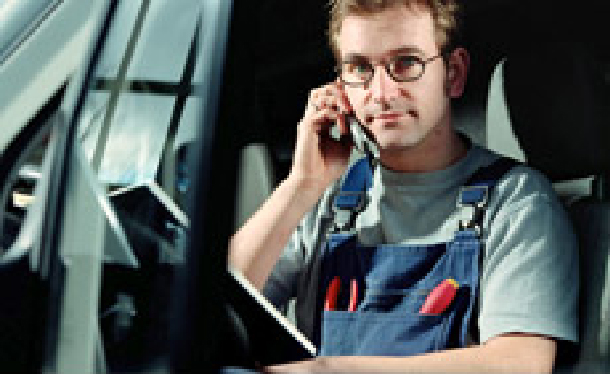 Service Support Team
Call now on
0161 877 0322
---
Test Instrument Calibration
Fast efficient and cost effective.
Call now on
0161 877 3621
recal.biz