PE Magazine Nov 2019 - DL6518 Leakage Current Clamp Meter

Thank you for reading our article in Novembers edition on Professional Electrician & Installer, we hope you found the article useful in informative.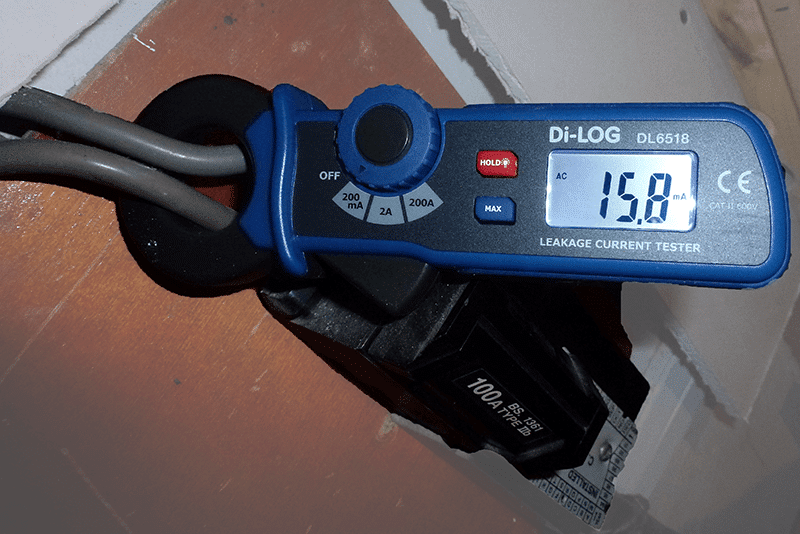 BS7671 : 531.3.2 – Unwanted Tripping


The big question is, are you measuring your earth leakage on your installations and conforming to the 18th Edition?
The Di-LOG DL6518 Earth Leakage Clamp is a low-cost solution that works on differential leakage measurement, which involves simultaneously clamping around the live and neutral conductors together. You can check any installation by simply clamping around your meter tails on the supply. The DL6518 has a measurement resolution of 100µA (0.1mA) making measurement very accurate when measuring minimal AC currents.
How can we help you further on this product? Below are a series of options related to this article, please select how you woud like us to help you.
Info Request
Demo Request
Special Offer
Spec Sheet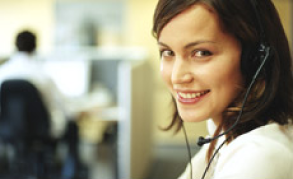 Di-Log Test Equipment
28 Wheel Forge Way, Trafford Park, Manchester, M17 1EH
Sales
Tel. 0800 018 9112
Fax. 0800 018 6711
sales@dilog.co.uk
Administration
Tel. 0161 877 0322
Fax. 0161 877 1614
---
Service Support Team
Call now on
0161 877 0322
---
Test Instrument Calibration
Fast efficient and cost effective.
Call now on
0161 877 3621
recal.biz